MARTINEZCRESPO, CPA is a Certified Public Accounting Firm, and our Tax services firm was recently endorsed by Dave Ramsey to assist Businesses, Individual, Professionals, Executives, Non-Profits, etc. with their Tax needs. We pride ourselves to be among the few of Dave's Top Tax professionals that you can always trust to help you reach your financial goals.
Our accounting professionals are the best you can find in town, having undergone the rigors of Dave Ramsey's vetting processes, which also includes maintaining the standards that our Profession requires, combined with our outstanding customer care were some of the many reasons we became one of Dave's Endorsed Local Providers.  
Are you troubled because of business or personal income taxation needs … Don't worry MARTINEZCRESPO, CPA has come for you!
Let not your hearth be troubled about your taxation needs, you have got MARTINEZCRESPO, CPA to help you with all your income tax needs.
We have an outstanding track record of success and commitment to fantastic Tax and accounting services; we take our clients' tax and other accounting hassles upon ourselves and follow it till it is done!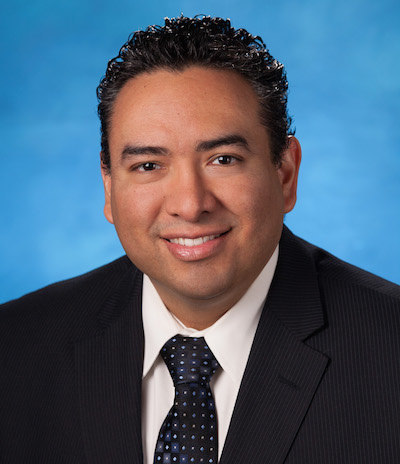 Our Mission
MARTINEZCRESPO, CPA has come to provide top of the line Accounting and Tax services with integrity, dedication and commitment. We offer customers-first oriented services focusing on the meaningful partnership with clients and not on personal gain. We believe in fostering trust through collaboration and mutual respect between our team of professionals and clients.
Our vision
To be a firm that provides high quality accounting services with integrity and mobility. Focusing in forming meaningful partnerships with our clients, as we believe in fostering trust through collaboration and mutual respect. We believe in allowing our team members to grow by providing them with the tools and training needed to keep them growing, both in the personal and professional level.
Motto: You Grow, I grow, and We Grow Together!